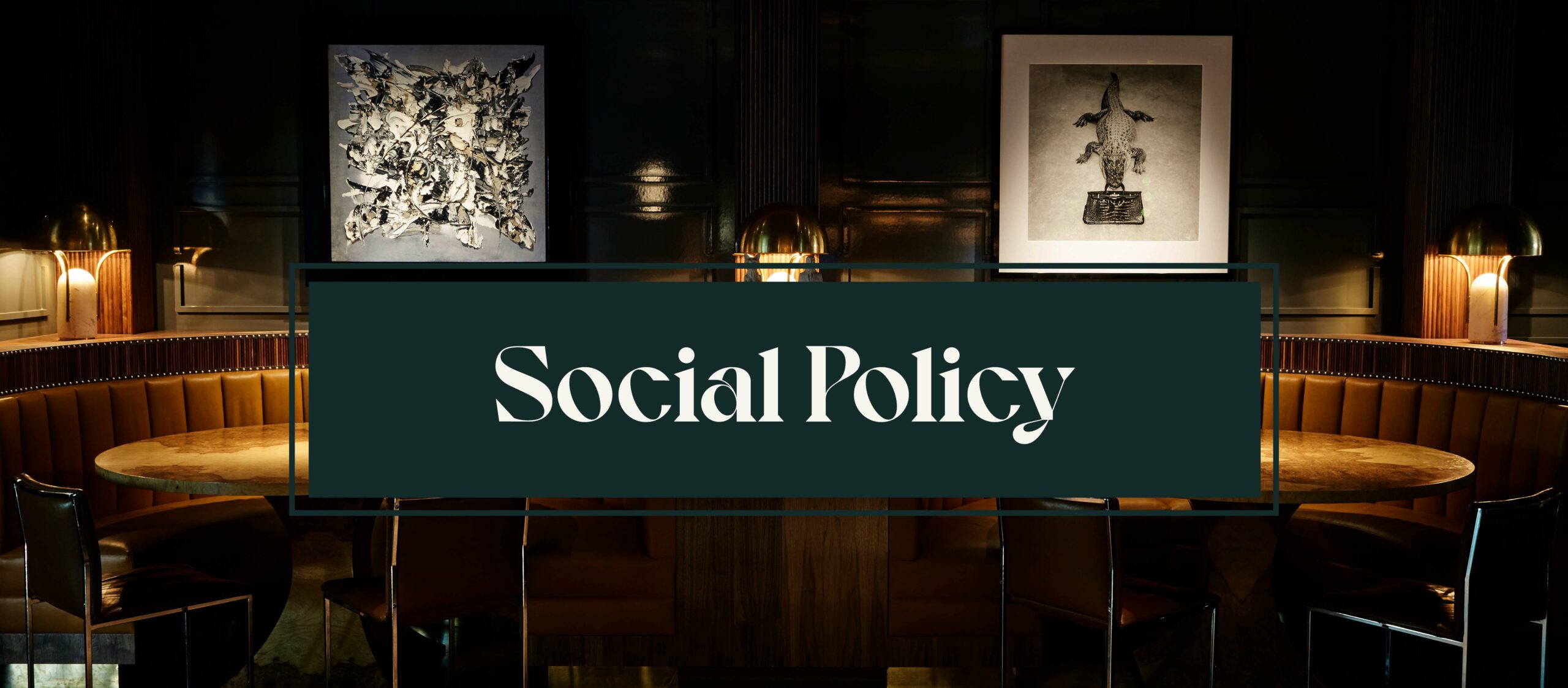 We kindly request that all of our guests dress smart casual or better.
This means no beach or swim attire, team athletic t-shirts, baseball hats, athletic shorts, or sweatpants.
Clean, fashionable t-shirts and hats worn in the traditional manner are permitted.
Catbird now has a $15 cancellation fee PER GUEST. Guests have 24 hours prior to their reservation (by 4pm) to cancel and avoid the cancellation fee.